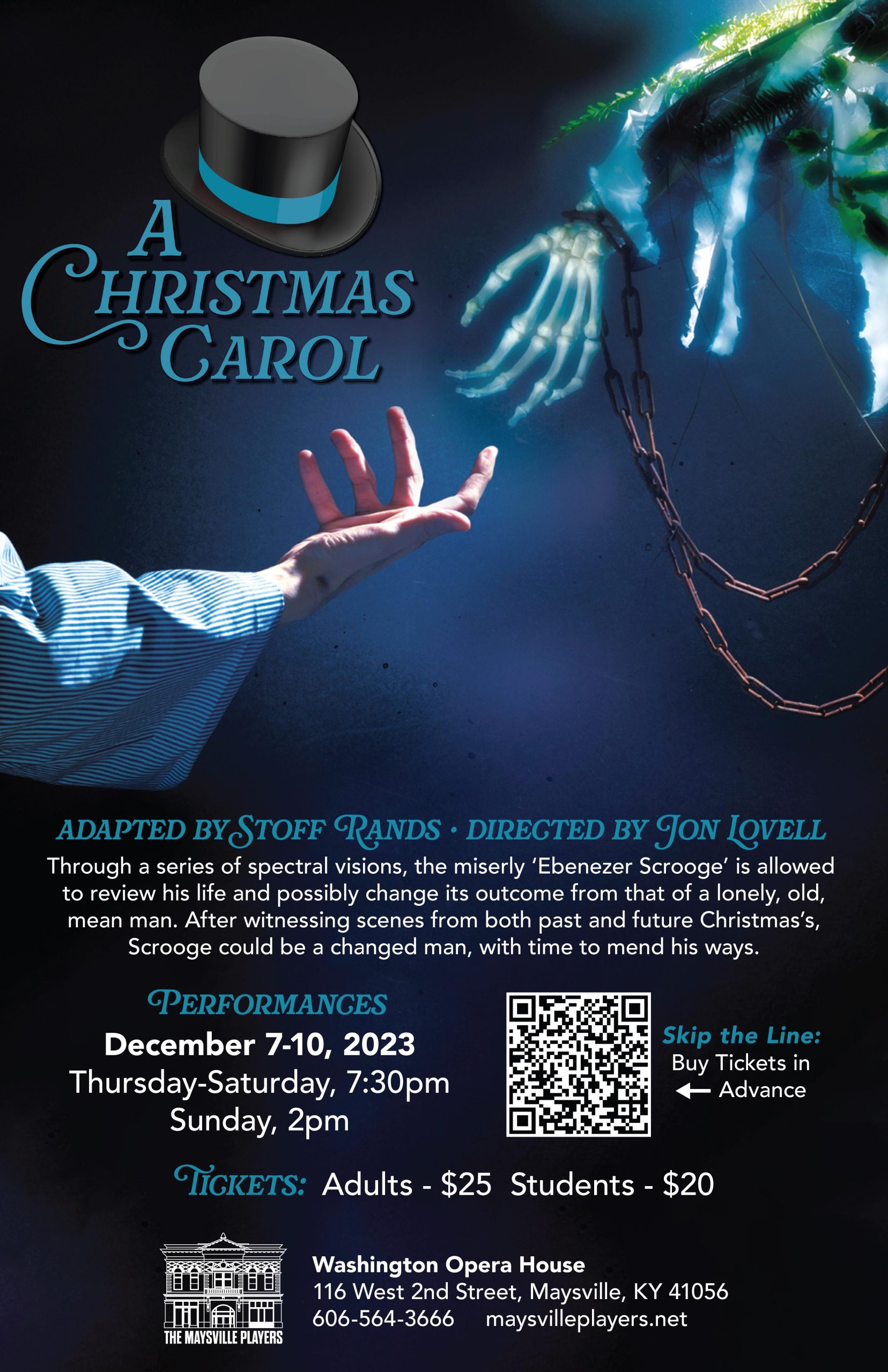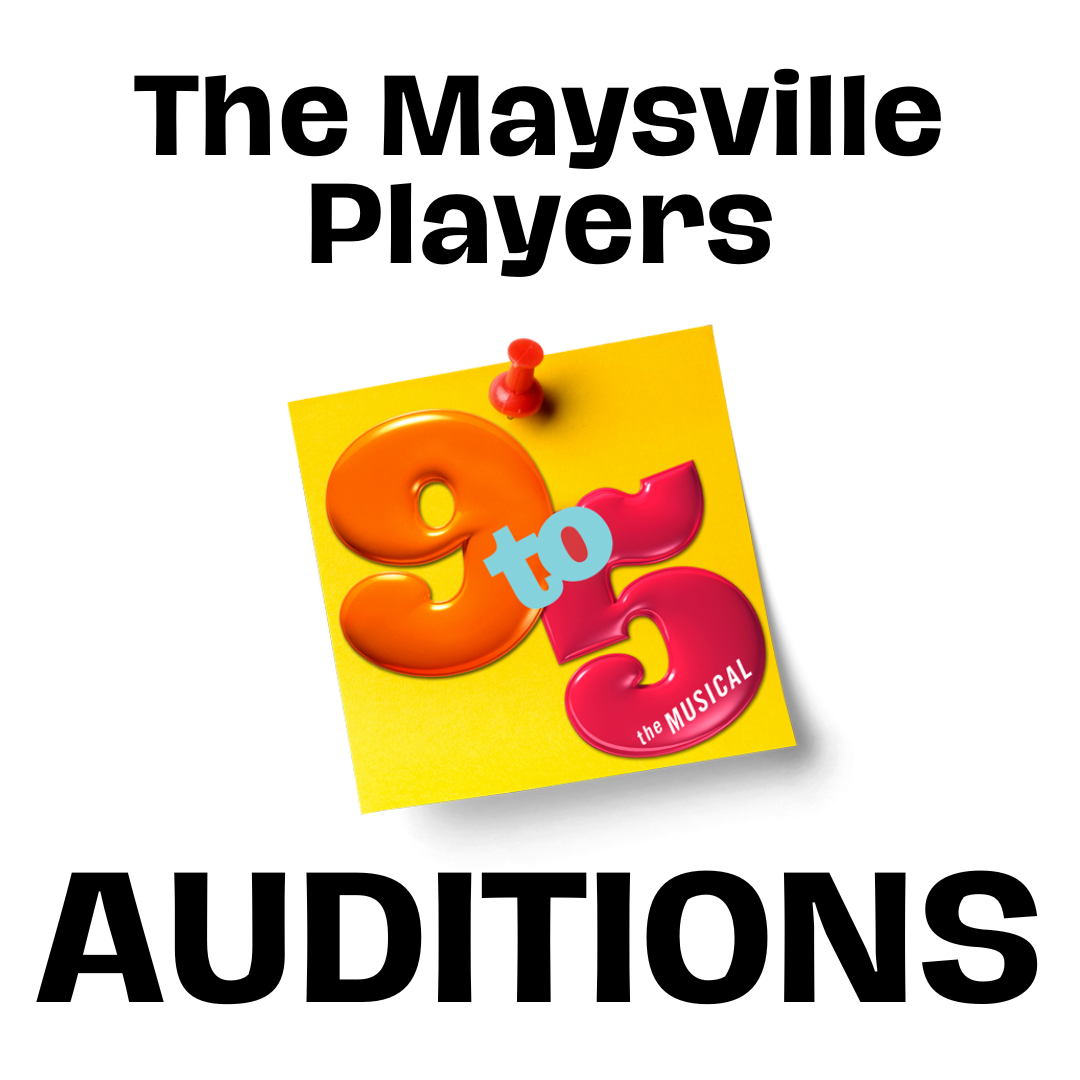 Join us for auditions for "9 to 5" presented by The Maysville Players!
📅 Audition Dates: Dec. 11 & 12
🎭 Possible Call Backs: Dec. 14th
Please contact us if you have trouble accessing the PDF.
"9 to 5" is a dynamic musical that brings the workplace to life with a dose of humor, empowerment, and catchy tunes. Based on the iconic 1980 film, it follows the hilarious and heartwarming escapades of three working women who are tired of their oppressive, sexist boss. They decide to take matters into their own hands, creating a whirlwind of comical situations and ultimately striving to transform their office culture for the better.
Cast Breakdown:
Ensemble + characters:
Additional roles:
Don't miss this exciting opportunity to be a part of the production! We look forward to seeing you at auditions.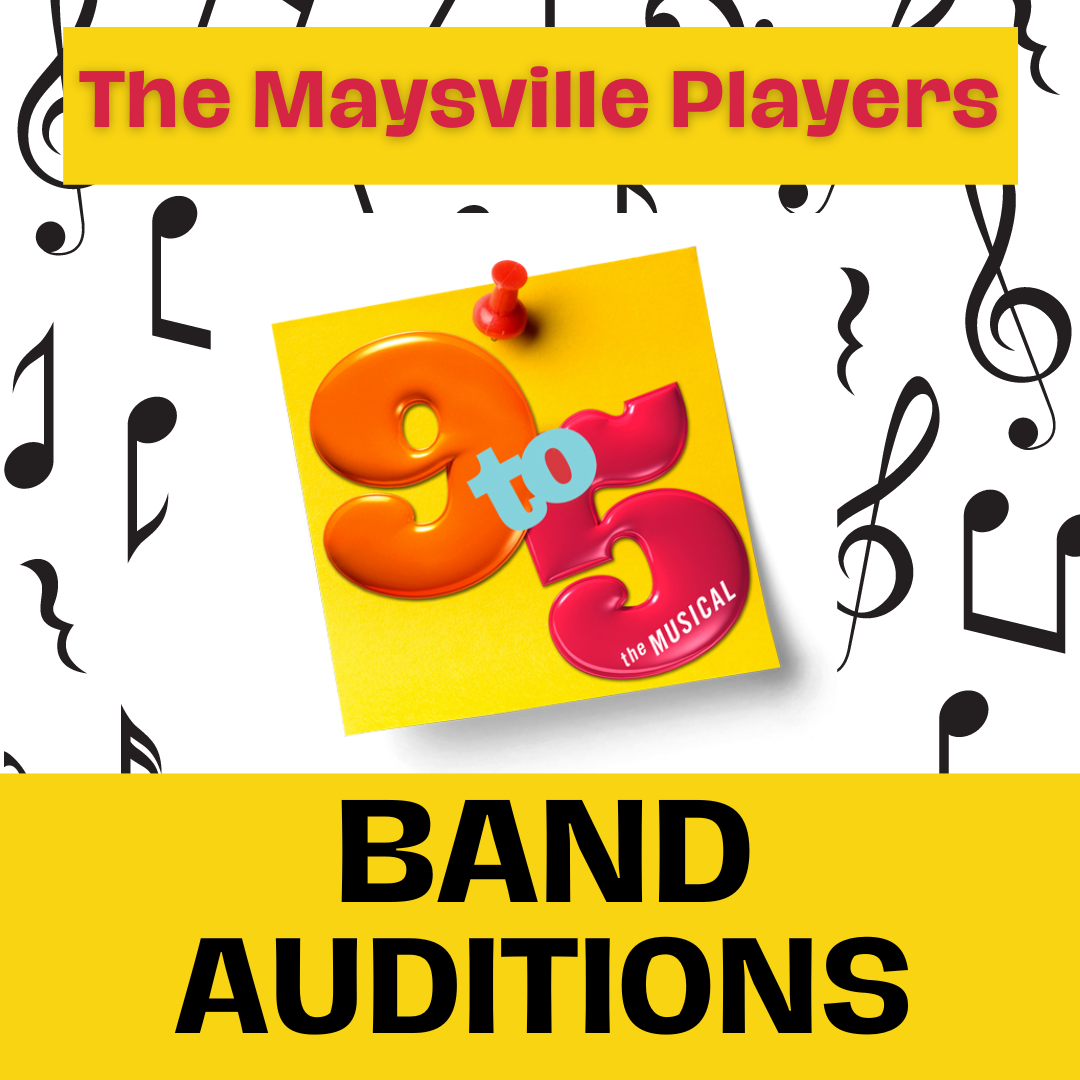 Band Audition Date: Dec. 12th & 13th
Parts list
Trombone 3B- Into the Xerox Room
Guitar 1 & 2 5A- Enrights the Man
Trumpet 1 & 2 2A- Back to Work!
Reed 1 2A- Back to Work!
Flute I killed the Boss (Measures 48-56)
Clarinet 9 to 5 opening track (Measures 112-119)
Reed 2 3B- Into the Xerox Room